I would love to meet with you and chat about birth and all of the options and concerns you have. Your birth is unique and so are your needs.  I would love to get to know you and discuss the ways I can support you.
Support from me looks like education, and resource sharing. It feels like physical comfort, position changes and a calm presence when you are laboring. It sounds like encouragement and confidence to get through each contraction, and your own voice being amplified so that your preferences and needs are heard.
I am a trained and certified birth doula, childbirth educator, certified lactation educator, and a postpartum doula. If you would like to know more about my background and experience, please ask- I enjoy talking birthy!
What if I'm in labor and you're with someone else?
I have a great Team of doulas to fill in for me if I am at another birth when you need support. You can get to know The Dedicated Doula Team here.
How early in my pregnancy should I make contact with you?
We can begin working together at any point in your pregnancy.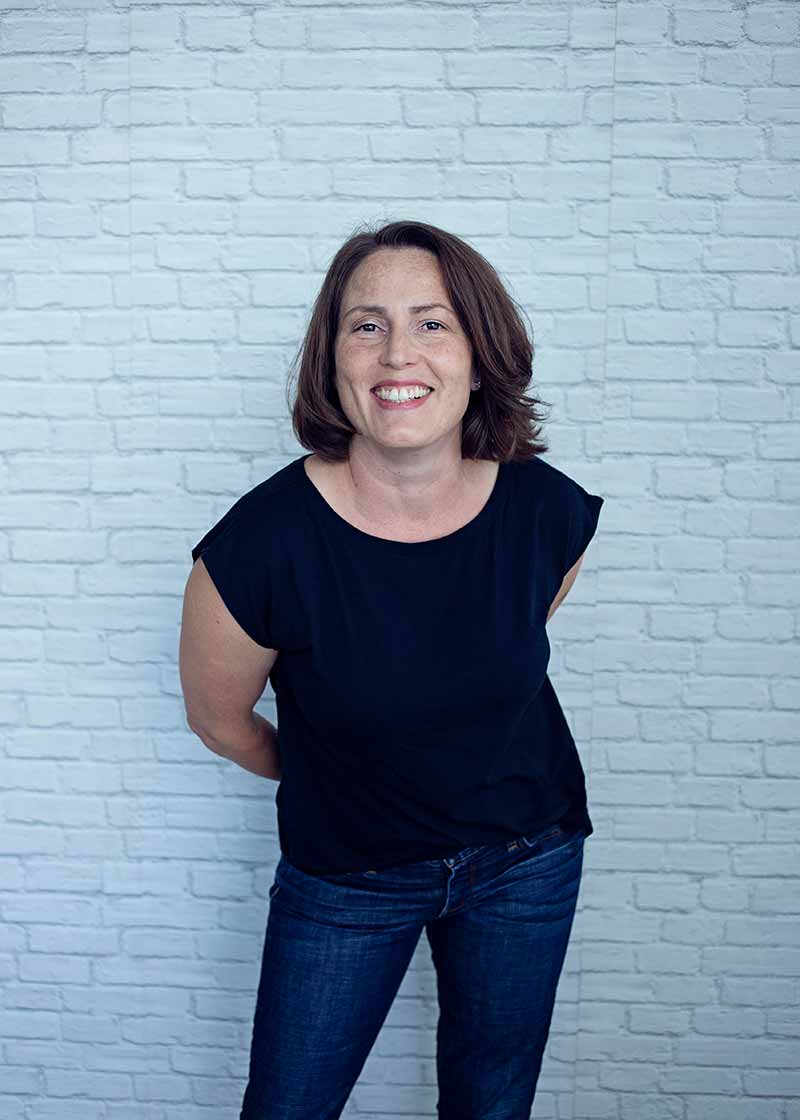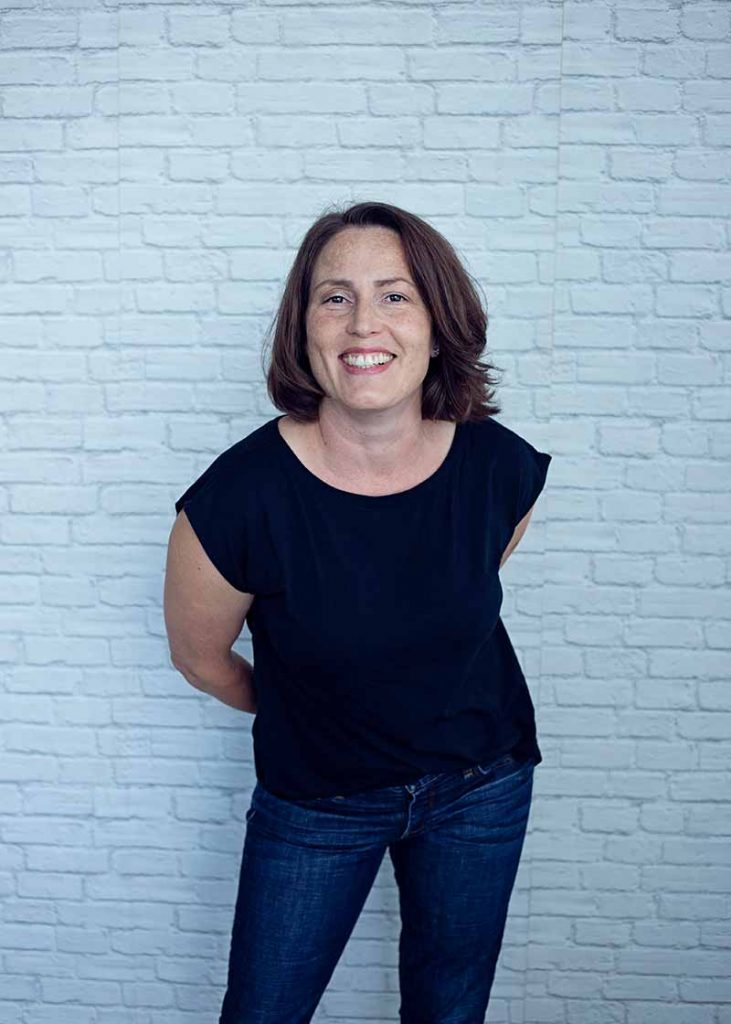 Qualifications, Certifications, Etc