A Cherished Birth Experience for you and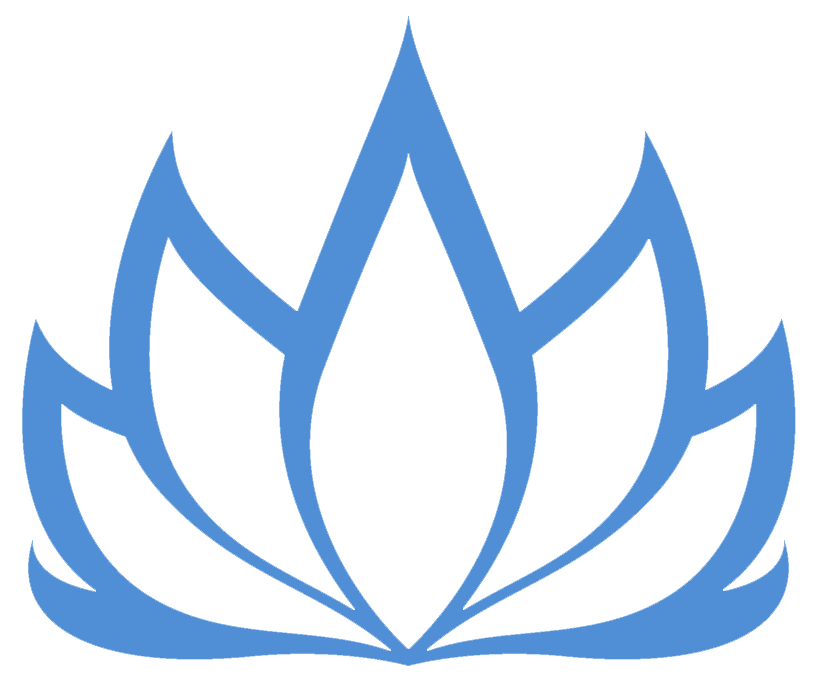 Private Childbirth Education
Understanding the changes your body goes through, and your options during labor and postpartum are key in preparing for those transitions. I tailor my class to your needs.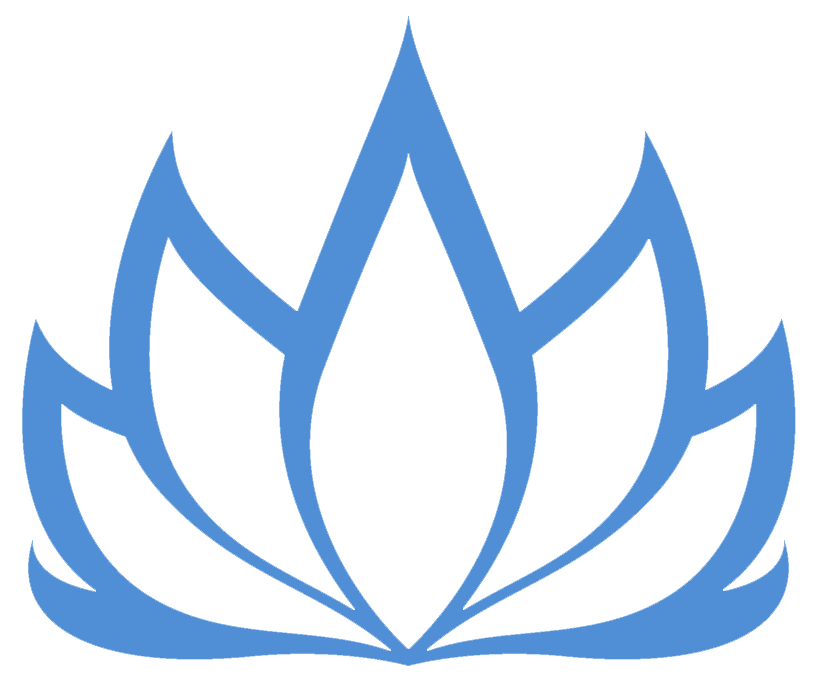 Labor Doula
I offer continuous support during labor & birth four ways; physical, emotional, informational, & advocacy. I will be there to support you on whatever path your labor and birth takes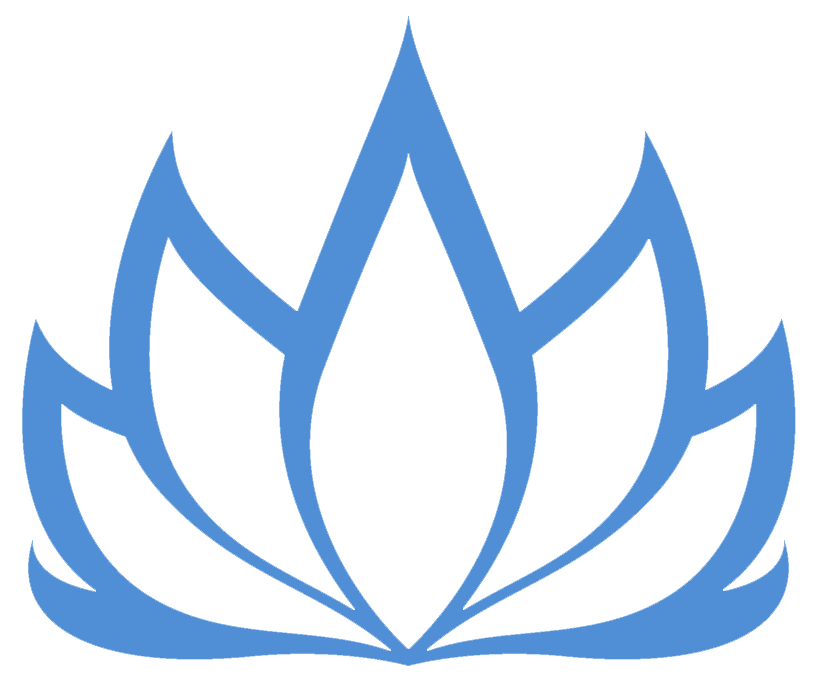 Lactation Support
Figuring out how to feed your baby can be hard. Having someone on hand to guide you in those first few days is priceless. I'll help you get off to a great start.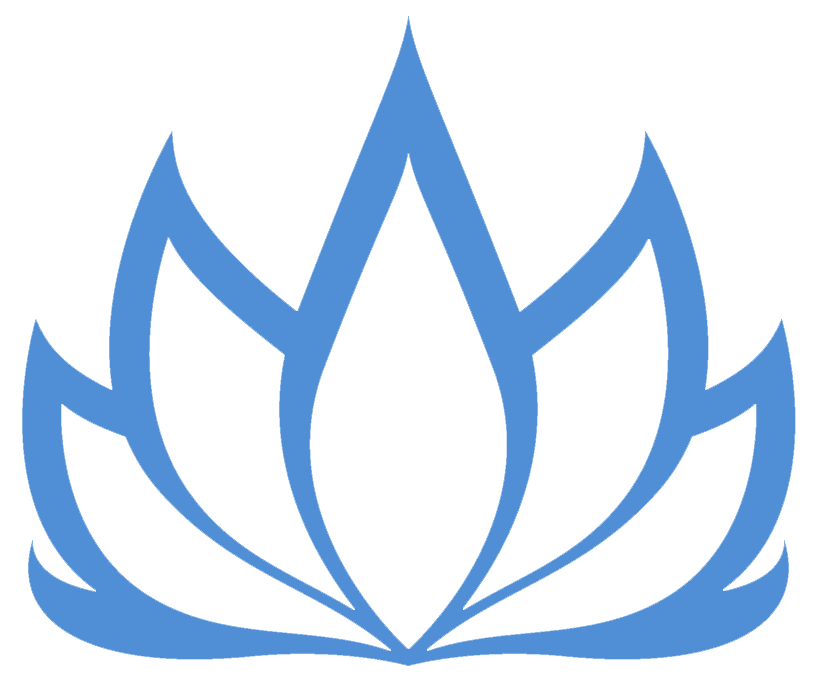 Postpartum Care
My support doesn't end once baby is born. I am a call or a text away if you have questions about feeding baby or baby care, or just wondering "is this normal". Sometimes things are more complicated, and I can direct you to appropriate resources when needed.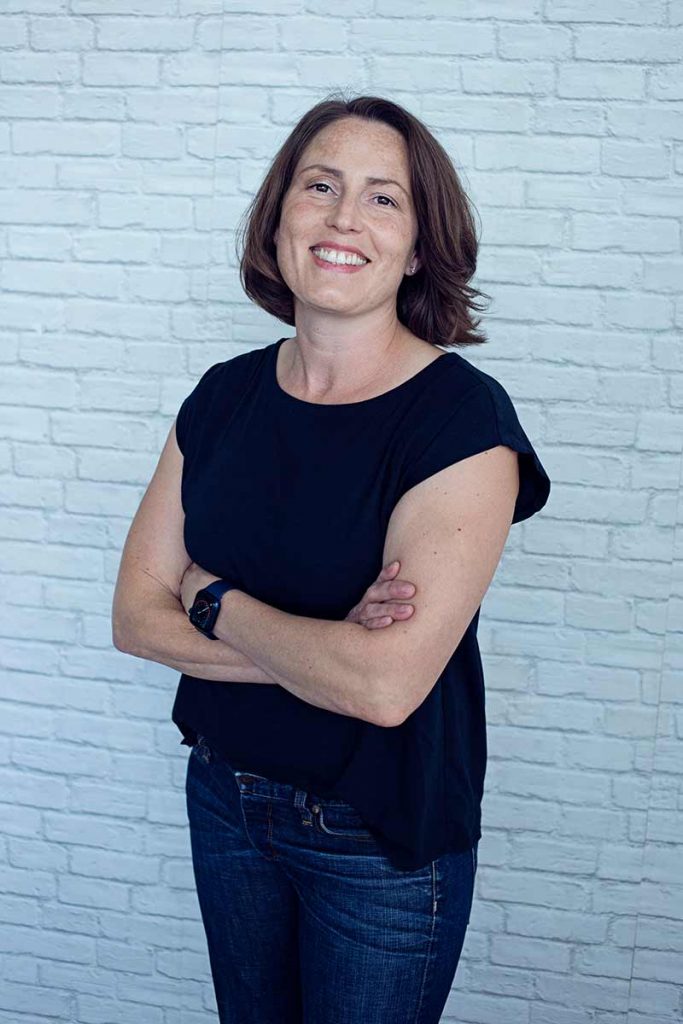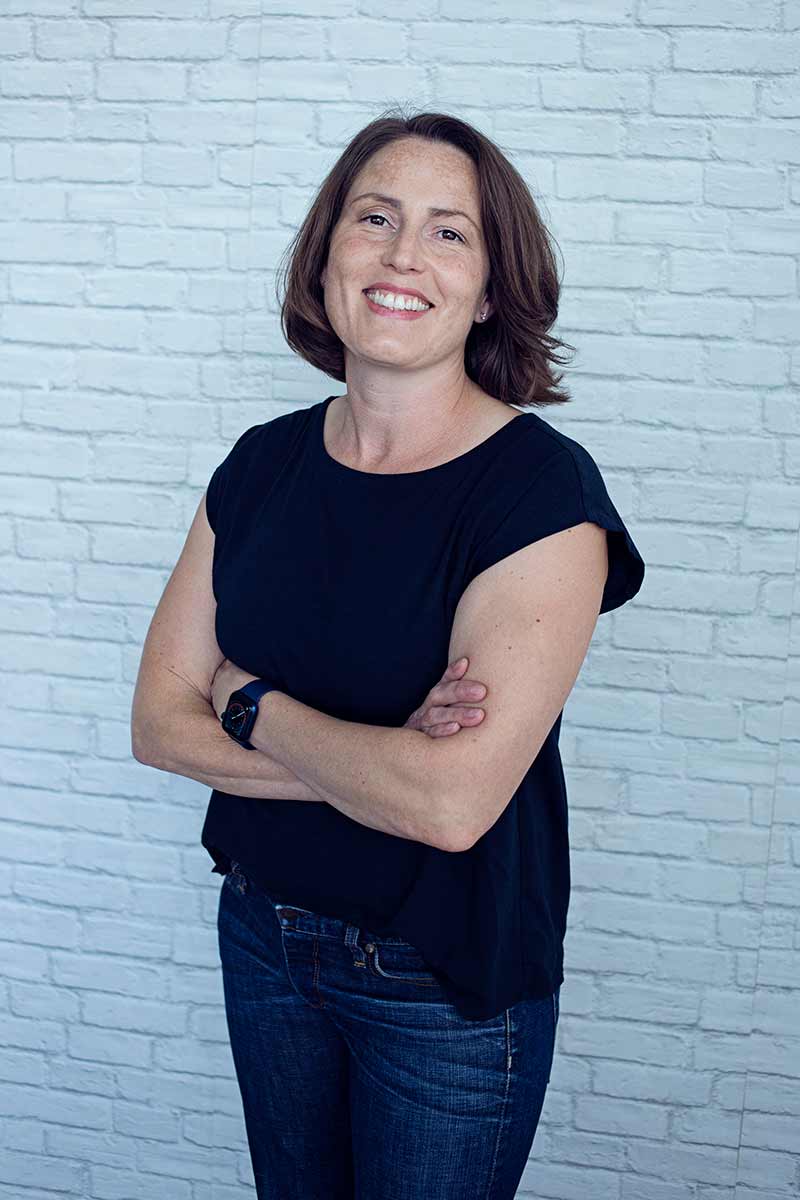 I'm so excited to meet you!
Having a child is an amazing transformative experience that deserves recognition and support.  I love working with families and supporting them through the unique challenges and triumphs that come with this transition. I have faith in your ability to birth your baby and I would love to support you and your growing family! 
What My Clients Say About Me
We were fortunate to find Cherish as we had interviewed with some others, but felt impressed by Cherish as it was not about the business side, and about empowering me as much as possible to create the birth experience I wanted. I found it easy to talk to her even with the awkwardness of Zoom!
My wife and I were unsure about working with a Doula but upon meeting Cherish it was evident that she was the right fit for us. She was compassionate, kind-hearted and patient. She took the time to get to know us and even signed up for Hypnobirthing classes to support our journey.
Hard to put into words how much Cherish means to our family! When we first interviewed doulas, we instantly clicked with Cherish. Her easygoing nature and experience as a mom herself, alongside her genuine interest in connecting not just with me but also with my partner, made it a no-brainer to hire her.